DialoguE Residential German Courses
Location in Germany
Meersburg
Welcome to DialoguE German's Language Centre in Meersburg (Lake of Contsance), Germany.
The Centre is a cosy German-style house, enjoying a quiet and peaceful location with superb views of the German countryside. Meersburg is easy to reach by car and train.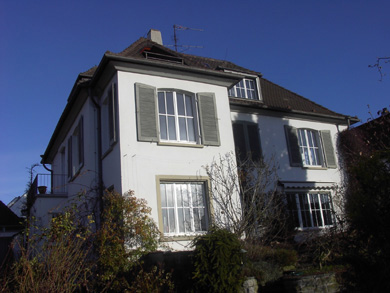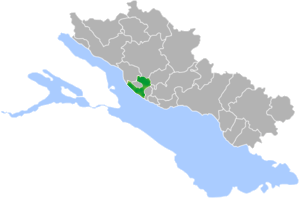 Meersburg (Lake Constance)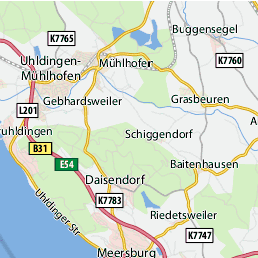 Do you want to know more about Meersburg?